City of Sarzana-Liguria Region "Strings & Voices for Dialogue & Civil Rights"  Award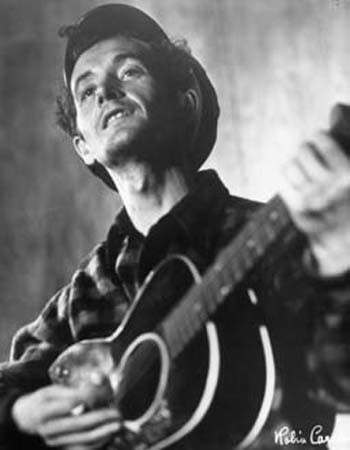 A celebration of the popular song as a prominent instrument of social commitment, for dialogue and civic progress, and its interpreters par excellence: the voice and the acoustic guitar
1st edition, 2009, in memory of WOODY GUTHRIE, presented to NORA GUTHRIE
2nd edition, 2010, presented to JACKSON BROWNE, special guest
3rd edition, 2011, in memory of VICTOR JARA and VIOLETA PARRA, presented to Angel Parra
4th edition, 2012, presented to FRANCESCO GUCCINI, special guest
5th edition, 2013, in memory of MIRIAM MAKEBA, presented to the manager Roberto Meglioli and to the Ambassador of South Africa, Ms Nomatemba Tambo
6th edition, 2014, presented to SIR BOB GELDOF, special guest
This award aims to recognise artistic expression in both musical and social fields, and the extraordinary commitment in the fight for civil rights
7th edition, AGM18, 2015 Thursday May 28th,
awarded to GIOVANNA MARINI special guest and in concert with Francesca Breschi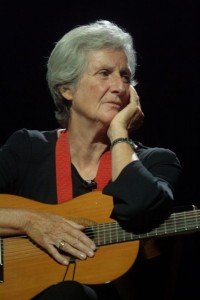 With the award we intend to recognize her human and artistic depth, universally recognized in music and social scenes, and her extraordinary engagement in civil affairs around the world.
The Award is a work of the great italian sculptor Luigi Mainolfi and it ill be presented to GIOVANNA MARINI by the Mayor of the City of Sarzana on the main stage.
Martin Guitars-EKO partner of the event.